Training
PROVOX is offering customized trainings for our solutions.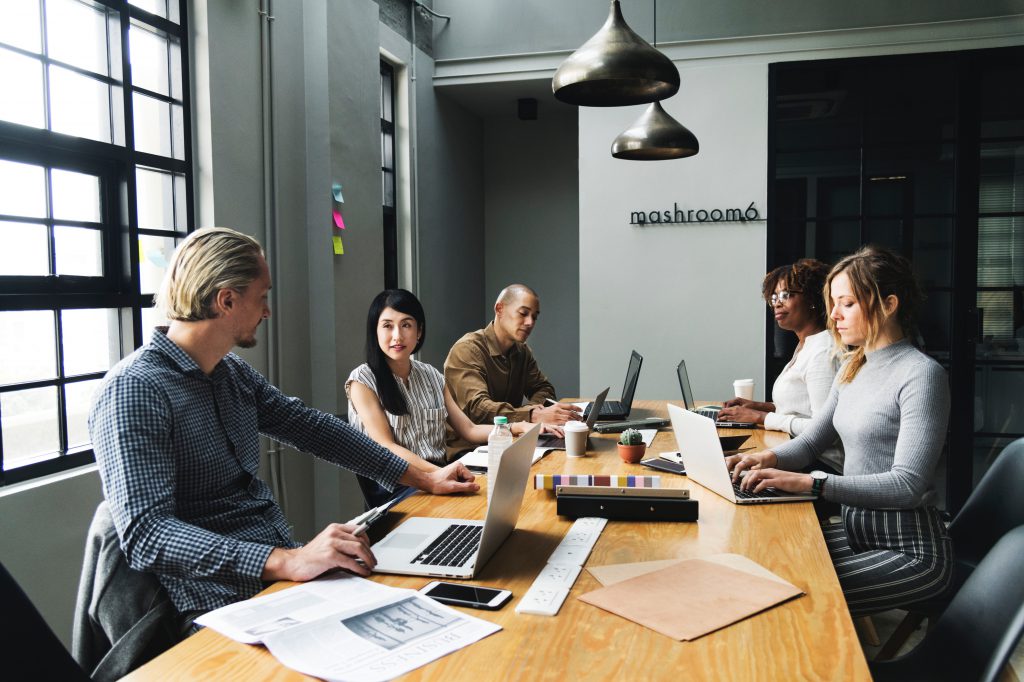 This includes the following trainings:
– Application Administrators
– End-User Training
– Train-the-Trainer Concepts
– Trainings on the Job
– Webinars
– Update Trainings
– Individual One-on-One Trainings
Our typical trainings are onsite and hands-on trainings.
The trainings will be customized for your needs and will use your data and templates. This will guarantee the best possible learning experience for your staff and will increase the acceptance from the users.
PROVOX Trainers have experience tailored to your industry and have done many similar and larger projects. The training content will be discussed with your project team to maximize the training affect.
PROVOX is also offering training guides and can also optional create training videos and training application (for self paced trainings).