Content Services Platform
We offer a visionary content services platform for all types of organizations
ECM is dead – replaced by Content Services Platforms
Today's segregated information architectures call for a new approach towards content and information management.
ECM is used to provide a centralized platform for storing information in one place. When structured and unstructured content both reside in numerous systems and repositories, it is no longer enough to provide one centralized platform and expect that to deliver increased efficiency.
Content services platforms (CSP), have taken the place of traditional ECMs. CSPs can be used as a repository on their own, but they also provide connections to external repositories through integrations and APIs.
M-Files is a true content services platform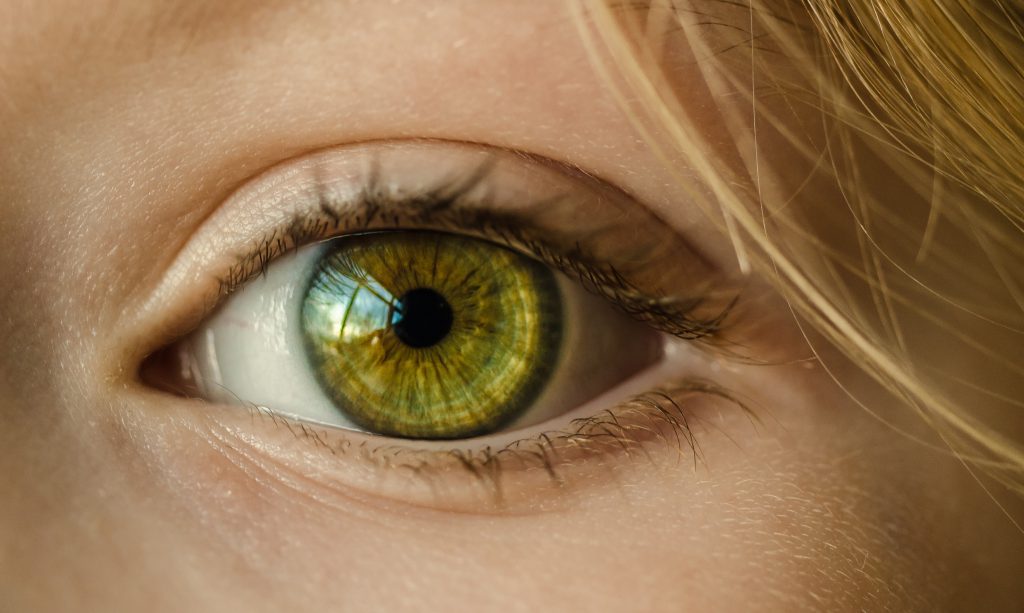 M-Files is a repository you can use to store all your information. But it's so much more. You can use M-Files to find, access and manage all your information across different systems and repositories.
You don't need to migrate information to one system, as M-Files provides an intelligent platform for content services regardless of where that content resides. M-Files CSP has been recognized for three consecutive years as a Visionary in the Gartner 2018 Magic Quadrant for Content Services Platforms.
Benefits of M-Files content services platform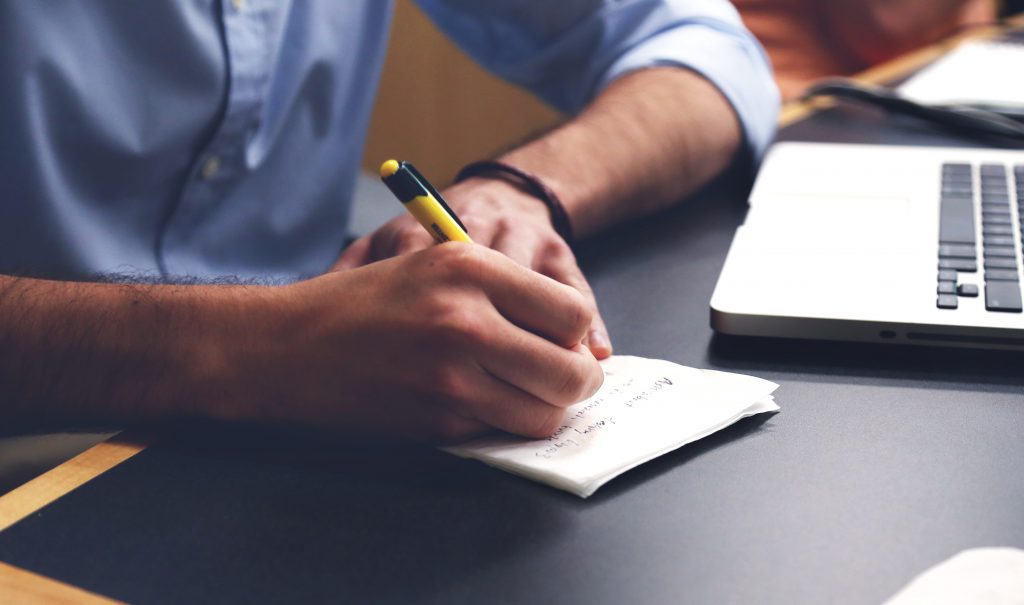 Find, access and manage all your business knowledge based on what it is rather than where it is stored
Access information across otherwise disconnected systems and repositories
Improve regulatory compliance and risk management with workflows that support business process management
Unlock improved efficiency and innovate your office work with artificial intelligence
Work anywhere, with any device
We offer intelligent information management
Our content services platform is built to provide intelligent information management. This means that we provide a unified user experience however you use the platform.
M-Files is available in the cloud, on-premises, or as a hybrid solution. It is independent of the user interface so that you can use familiar solutions – like Salesforce or SharePoint – to manage all business data and content in one place.