Data and Document Conversion
Seamless and accurate data and document conversions from existing solutions
With the experience of more than 950 project since 1991, we are able to convert data and documents from your existing solution.

PROVOX has replaced other Agenda and Meeting Management solutions in the past few years and can provide you with a deep knowledge and the necessary tools for a seamless and fast switch to Agenda.NET.

PROVOX is not only integrating PDF's in the application, it will also make them searchable and ADA/AODA compliant.

PROVOX can also integrate other existing documents in the Full Text Retrieval Archive of Agenda.NET. The documents can also be used in the Internet Information Portal.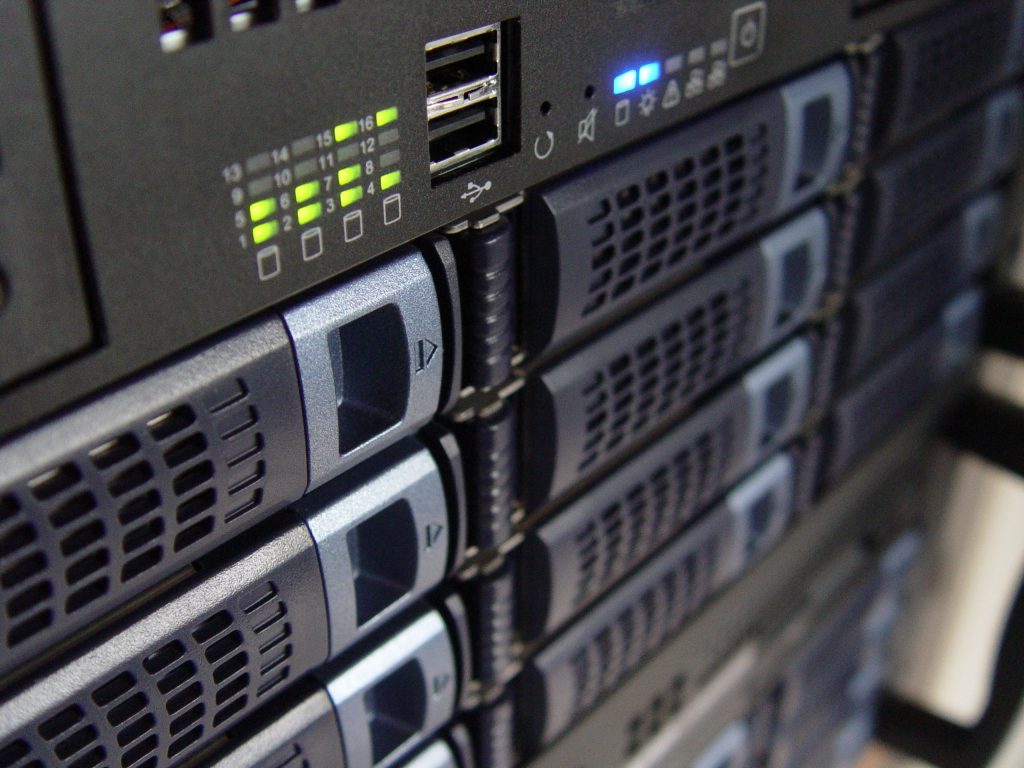 Audio- and Video-Files from other solutions can be converted as well, so you are not losing any content.
We can convert and integrate documents and other files from different sources into our Document Management System. It will be possible to search in documents and files, without integrating them into the Document Management System.
Please get in contact with us to get a flat rate for the conversion.