Development
PROVOX has continuously developed and updated the existing solutions in-house with its own development team.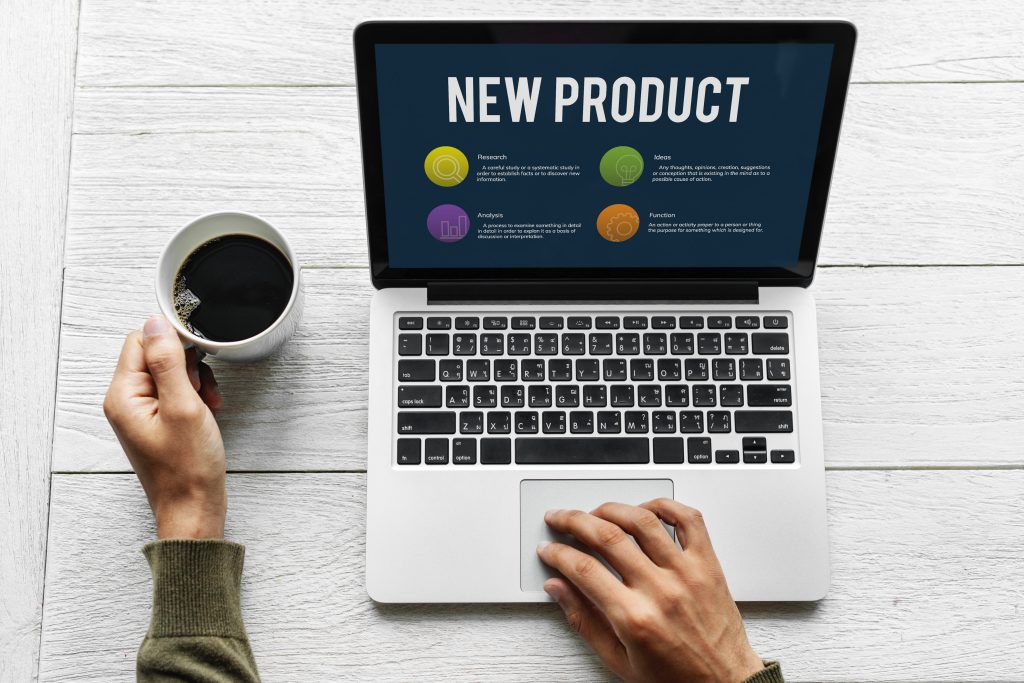 PROVOX was one of the first companies in the Public Sector that has developed software based on Microsoft .NET (starting in 2000).
The solutions are based on the latest Microsoft Technologies and designed for customers in different market segments (e.g. Local and State Government, Education, Health, and other organizations).
Our Senior Developers have the experience of more than 20 years and they are leading a development team of highly motivated employees.
PROVOX is offering standard and custom development for its customers.
We have experience in C#, ASP.NET, JAVA, and other common development languages.