Media Management
Live and OnDemand Streaming of your Meetings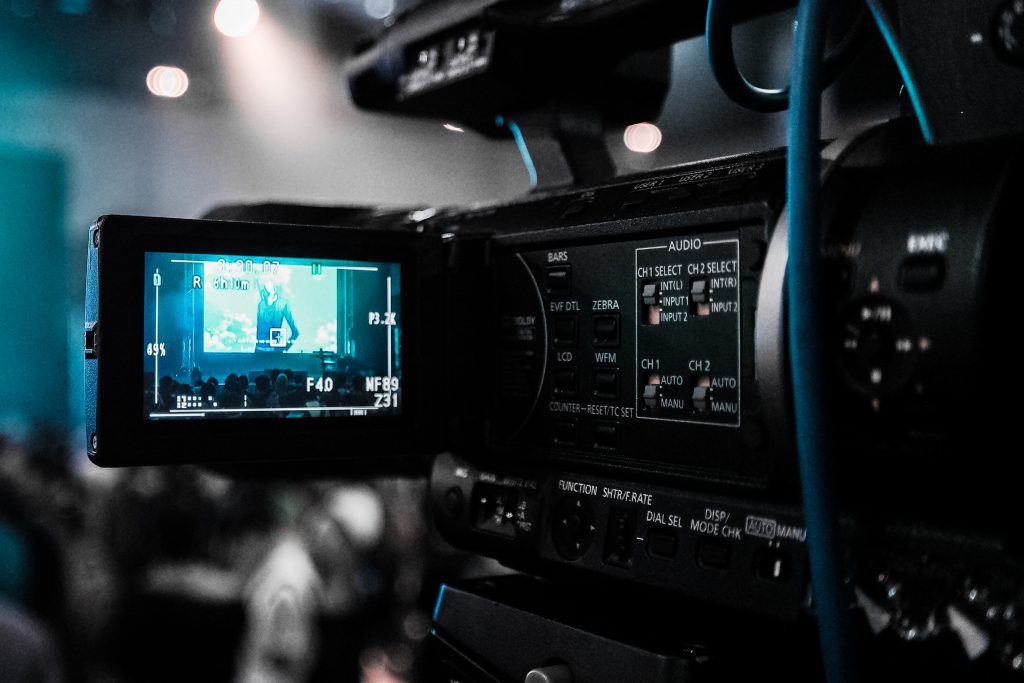 We have created a unique ecosystem that allows you to easily stream your meetings Live and/or offer OnDemand programs directly from your web site. This 100% cloud-based solution provides you with an online toolbox specifically created for open government. Streaming is available in Standard Definition (SD) or High Definition (HD).
Municipalities love the solution because of the advanced features, speed, flat-rate pricing, and excellent service. Constituents love the service because it allows efficient participation in the governmental process.
Does it Work on Mobile Devices? Yes!
With the media suite, your content can easily be viewed on mobile devices – no app required! Now iPad, iPhone, Android devices, or even Kindle Fire users can view your programming quickly and easily. We takes care of all the "heavy lifting" to deliver your media natively to any modern mobile device that supports web and media standards.
Live Streaming: SD or HD
Stream live media directly from your web site. Simply embed your custom Live Player with a one-time copy and paste process and easily control your stream from the software. Live video, digital billboards, even pre-recorded program content can be simulcasted from your cable channel. Or, only enable your stream when the meeting is in session – the choice is yours. Hardware is included in our price.
Video On Demand: SD or HD
With the pace of today's lifestyle, we can't always be present at the exact time a meeting or event is being held. By adding an OnDemand Archive to your site, you allow your viewers to engage with your content at their convenience. A customized player launches directly from your web site and provides viewers with video and any additional data you might wish to add, such as index points and attachments. Content can also be linked to agenda items and meetings in Agenda.NET.
Hardware Included: SD or HD
All accounts which include a Live Stream also include the Encoder. Our encoder is an appliance which connects to your network to deliver your live media to us, while giving you the flexibility to manage your stream from the cloud. Monitoring and maintenance are performed by us to ensure maximum uptime. In addition, you can easily create your OnDemand content directly from your Live Stream.
Indexing
For longer-form content, such as public meetings or educational programs, indexing makes lengthy media accessible at whatever level of granularity you wish. Typically, you'll use the meeting agenda as a template to create "jump points" so viewers can easily advance through your meeting to the desired items.
Real-Time Indexing
OnDemand indexing is included in all accounts, but you can add Real-Time indexing when you choose a Complete Package or an HD package. It is the ultimate in streamlined workflows, allowing you to index your meetings as they are happening. At the end of a live meeting, you're just a couple of mouse clicks away from having your meeting published. No more uploading. No after-the-fact indexing. Live meetings can be available in indexed form just seconds after adjournment. Real-Time indexing is included in all HD Plus & HD complete packages.
Widen Your Options
All accounts feature support for standard (4:3) and widescreen (16:9) media. With the simple flip of switch you can choose the proper format for your video, allowing you to support both formats without having to compromise. Widescreen support is available for both Live and Video OnDemand players.
100% Cloud Base
The solution is a 100% cloud-based ecosystem, which allows you to manage your Live and OnDemand media from anywhere. There is no software to install, manage, or update. Simply log into the web page to take control of your media.