Hardware Included
No Upfront Costs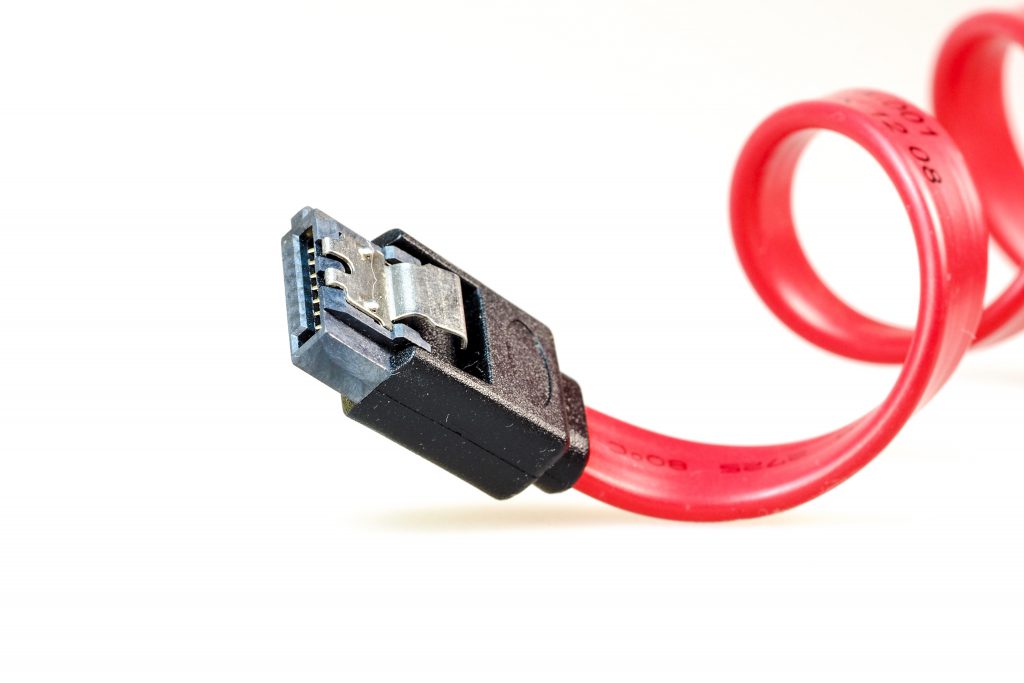 All Live Stream accounts also include the encoder. There's no hardware to purchase, no support contract to worry about, and no upgrade fees. Should there be an issue with the encoder or when we release an upgrade that requires new hardware, you'll simply receive a new encoder.
The encoder is a finely tuned appliance positioned within your network to create and deliver your live media. Continual monitoring and maintenance are performed by us to ensure maximum dependability.
What's An Encoder?
An encoder is a hardware device designed to digitally compress your media and make it web friendly. Standard video is simply too large for the Internet. By using the encoder, your Live media will be converted so that it can be easily viewed on the Internet by desktops, laptops, tablets and mobile phones.
Providing high-quality, dependable streaming with the most efficient use of bandwidth resources is a daunting task. Further, an ideal encoding device allows fast, efficient integration, remote control/monitoring and updates to insure a trouble-free streaming experience. A great deal of time and effort was dedicated to developing an encoder to accomplish these goals. The encoder provides one of the industry's highest quality, most dependable and expandable streaming appliances – automatically included.
What If I Don't Want A Live Stream?
Then you don't require an encoder. You can use various 3rd party software packages to convert your media to the proper streaming format. The encoder is for Live Streaming, so if you choose a Solo-VOD Package, there's no need for any hardware and your package is less expensive as a result.
Live & OnDemand
The primary purpose of the encoder is to enable you to webcast 24/7, or only when you have an event or meeting, but that's only the beginning. You can also create your own OnDemand media from the same stream. Once your event is complete, simply click a single button to upload your file to your account in the cloud.
If you choose a Complete Package, your live programs can be simultaneously recorded directly on our distribution servers in the cloud, eliminating the need for any file uploads.
Easy Setup
After you sign up, we'll email a form that will provide us with all the information we need. Once that form is returned, your encoder will arrive at your door in a few days, pre-configured and ready to stream. Simply plug in your audio, video, and network connections and we'll take care of the rest. It's as simple as hooking up a DVD player. Analog stereo audio and composite video connections are made on the back of the device using a breakout cable.
Encoder Control From The Cloud
Although you may have the encoder within your network, you don't have to be at work in order to access and control it – all of the controls are built into the web-based dashboard software. This means that you can start and stop your stream, create OnDemand files, and trigger uploads from virtually anywhere.
Local Streaming Included
With the feature enabled, viewers on desktop computers within the network do not require Internet bandwidth in order to view you live stream. Instead, you encoder will stream directly from inside your network. IT Administrators love this feature because it frees up Internet bandwidth for other services, while delivering a high quality stream to internal viewers. Best of all – it's included at no additional charge.
Fully Managed Service
Since your hardware is included as part of your service, our team will monitor it 24/7 to ensure maximum dependability. All updates and maintenance are included in your plan. Should something happen to your encoder, we'll simply send you a pre-configured replacement.