Mobile Computing
Mobile access to Workflows, Documents, and Data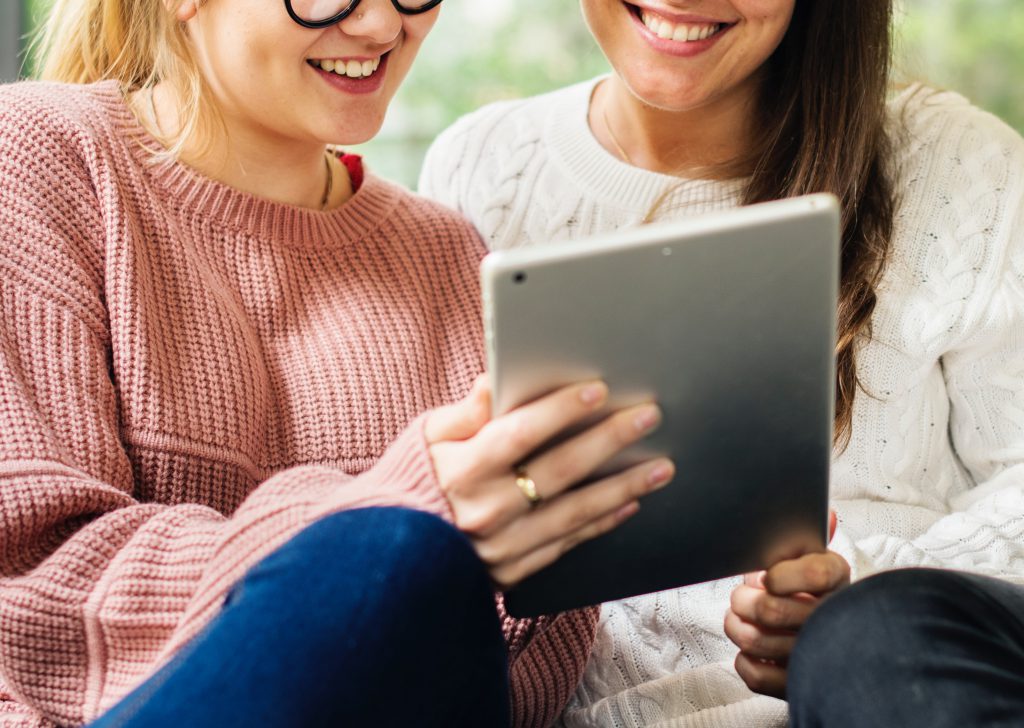 We are offering different solutions for mobile access to your workflows, documents, and data.
This includes:
iMeeting App for Agenda.NET  – Commissioners and Staff Members can get meeting information and documents automatically on their tablets. A manual download is not required. They can add annotations (e.g. notes, drawings, ink annotations), print, email, and export documents. They can also search in multiple agenda packets. The documents, data, and annotations are available online and offline.
Web Form for Workflow Management – Reviewers and Approvers will have the ability to review and approve agenda items and supporting materials from outside of your network and by using mobile devices.
Web Form for Agenda Item Submission – Agenda Items can be easily created by using a web form in a browser. The information and documents will be automatically integrated into Agenda.NET. This web form is helpful for users that are creating only a few items per year.
M-Files Mobile Client – Users can access and retrieve information by using mobile devices. They can also be part of workflow processes and access documents and other files outside of the M-Files repository (e.g. in shared folders or other Document Management Systems).
Internet Information Portal – The portal will provide your Commissioners, General Public, and other users with an innovative, intuitive, transparent, and always up-to-date Legislative Information Management. Users will have the ability to access all current and past meeting information, voting records, documents, audio- and video-files, meeting calendars, and much more.