Flat-Rate Pricing
Easy To Calculate Investment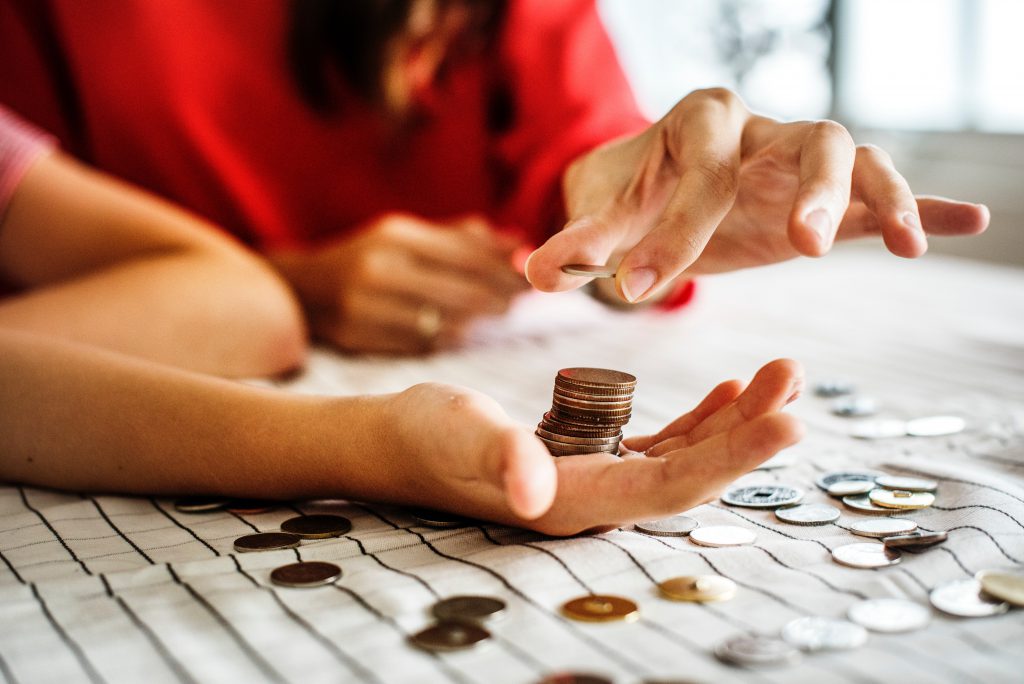 The solutions are easy and affordable, offering a wide variety of customized plans. Packages start at $2,495 per year and pricing is based on the size of your community. Most customers choose annual billing, but you can choose quarterly, or monthly as well.
Choose The Plan That's Right for you
Below is a sample of the most common packages. We can customize any plan to best fit your needs. (Example of a customer with 50,000 in population or less)
SOLO-VOD

OnDemand Only
Unlimited Storage
Unlimited Bandwidth
No Hardware Required

SOLO-LIVE

24/7 Live Video Only
Unlimited Bandwidth
Unlimited Viewers
Encoder Included

PLUS

Live and OnDemand
OnDemand Indexing
Unlimited Storage
Unlimited Bandwidth
Unlimited Viewers
Encoder Included

COMPLETE

Real Time Indexing
Live and OnDemand
Unlimited Bandwidth
Unlimited Storage
Encoder Included
No Limits
Unlimited bandwidth. Unlimited storage (<100,000 population). Unlimited Support. Unlimited training. You never have to concern yourself with overages, or additional costs. Everything is included in your single annual fee.
No Hidden Costs
There are no hidden costs: no setup fees, licensing, training, support or maintenance fees. You will pay a single price and nothing more. This allows for an accurate and reliable budget without forcing you to skimp on features.