iMeeting App
Paperless Agenda and Meeting Management for your Commissioners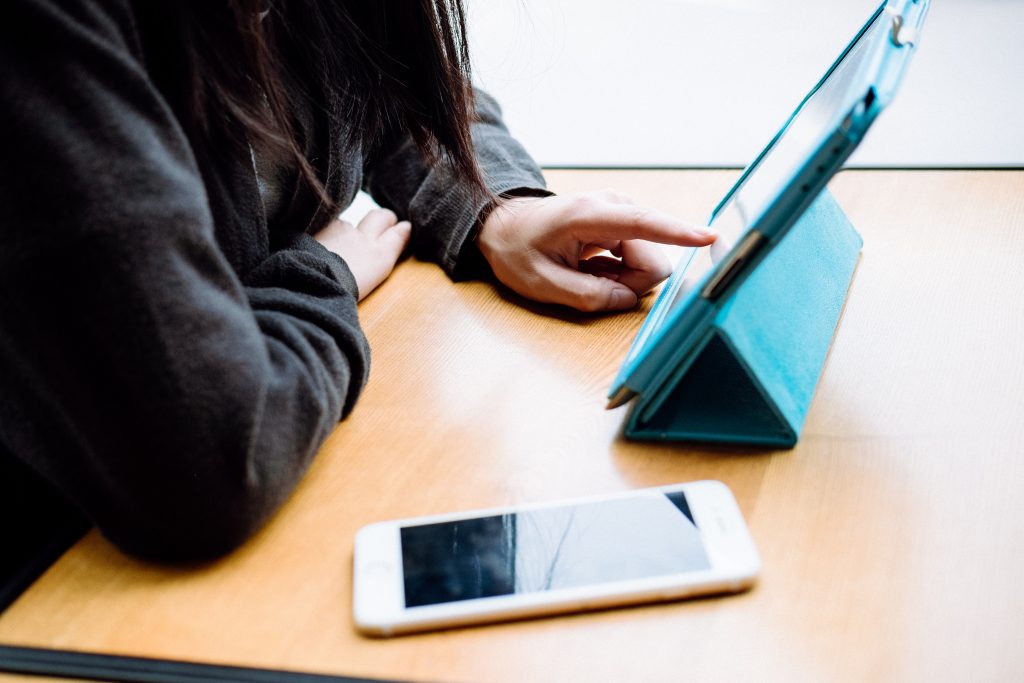 The iMeeting app will replace your paper agenda packets with digital packets. Agenda.NET will automatically update the tablets from your commissioners with the latest documents and information.
Your commissioners can securely (protected by password or fingerprint) access the information, even if they are not connected to the Internet or network.
They can add annotations (e.g. Notes, drawings, highlight text, etc.) on any document. All the documents and private notes will stay on their tablet, so they will be available at any time.
Documents and their annotations can be printed, emailed, or stored in other locations and formats.
The integrated search will give them the ability to search in any or all packets (documents) via full text. Results will be highlighted for easy navigation.
They can also search in all existing meeting/packets at the same time.
Annotations made in one document/item will be automatically carried forward, if the item will be discussed in future meetings.
The iMeeting app is currently available for iOS and Android.