Maintenance
First-Level and First-Class Maintenance Concepts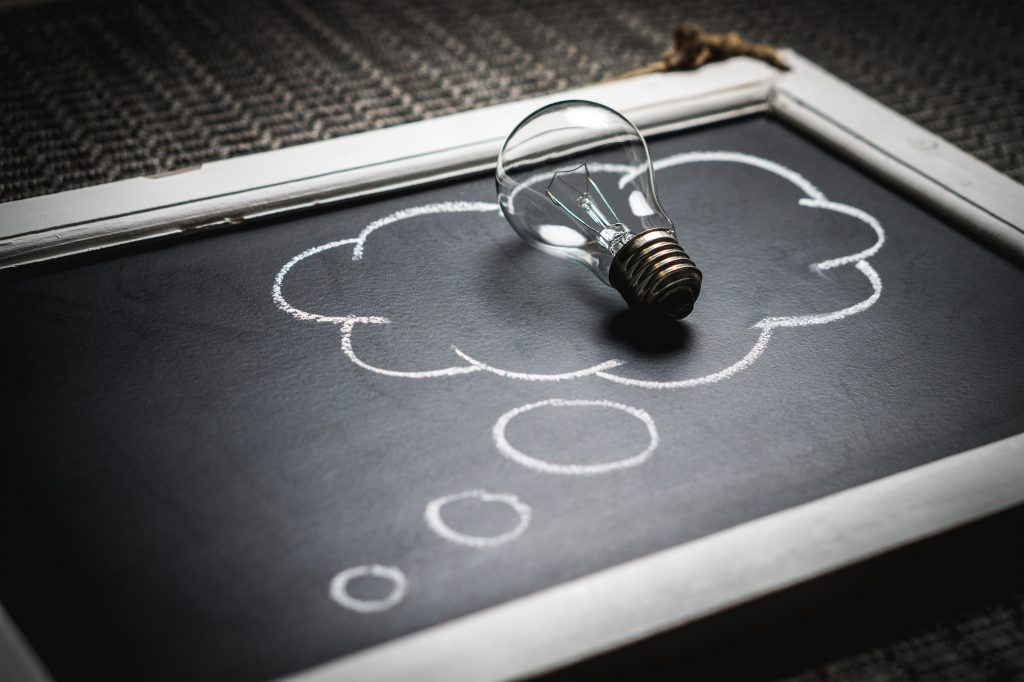 We are offering First-Level and First-Class hotline and remote support for all of our solutions.
This will include US based hotline and remote support. We are not using general call centers, where customers are only getting a ticket number and an email or call-back in a few hours or even days.
You will reach an application expert with each call and email. All your questions and issues will be integrated in our Online Help- and Support System and will be automatically assigned with a ticket number and a service level.
You will have access to the system, so you can see all the open tickets for your organizations, any notes, and you will also have the ability to create your own tickets.
FAQ's and downloads are available in the system as well.
We have continuously developed and updated all solutions since 1991 with our own and in-house development team. We will guarantee regular updates.
Your improvement requests will be an important part for future releases.
Each update will come with a release letter. Updates will usually be installed by our support team in remote sessions. This can be done after regular office hours or on weekends as well. A typical update will be done in less than one (1) hour