Agenda Packets
Accessible packages can be used on any device
Agenda.NET will create for you and your commissioners digital agenda packets in an accessible (ADA/AODA and other) and searchable PDF/A-1 format.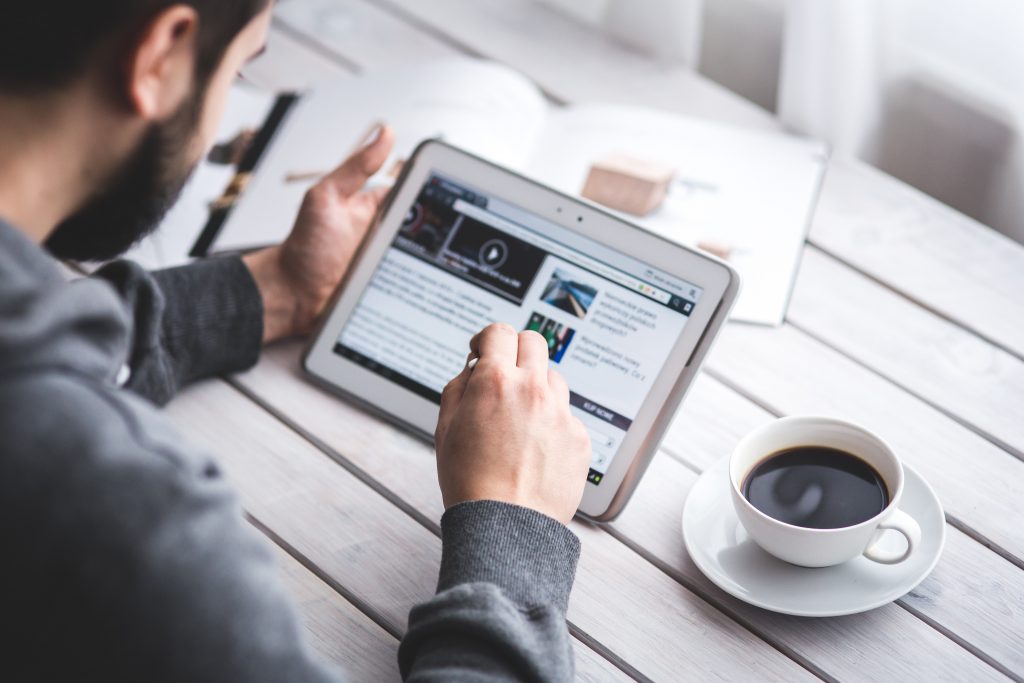 The application will integrate the agenda, agenda items, attachments, and a Table of Contents with links to each item and attachment.
You will not anymore experience problems with large documents and last minute or late items. You will also have the ability to create additional packets, for example if you receive late items or changed documents, or you can create private packages containing in camera/closed session items.
Agenda packets can be automatically uploaded into the Internet Information Portal, so the general public and your commissioners can access the information in any browser. Once the package is on the portal, the public or the commissioners can open each item, attachment, and agenda or create an individual package with only selected information.
It will be possible to automatically upload packets to tablet devices (iOS and Android) of your commissioners and staff members. They can access all associated documents, add annotations (e.g. notes, drawings, highlighting, etc.) and print or email documents.
They can use the agenda packets and their personal notes online and offline.
Using the iMeeting App, notes that the commissioners have made on one agenda item will be carried over in future meetings, if the item will be discussed in a later meeting. They can store multiple meeting packets on their devices.
A full text retrieval will also help them to find annotations and context within seconds.