Consulting
Professional Consulting and Implementation Services for your Project
PROVOX has the experience since 1991 in the software development and implementation market.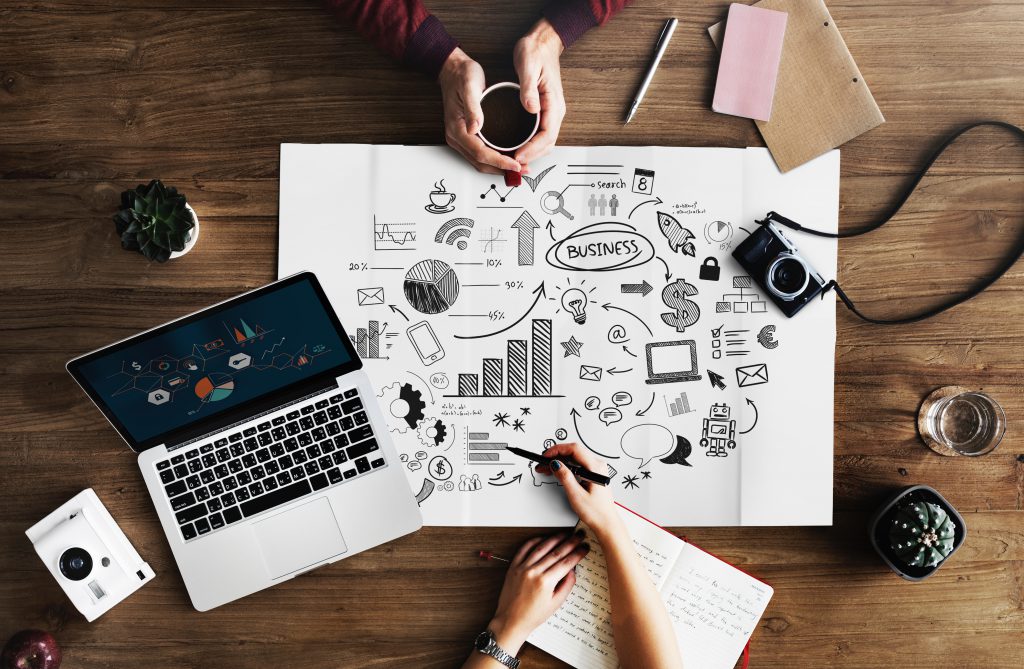 We can provide you with an experienced team of Project Managers, Trainers, Developers, and Supporters to guarantee a successful and on-time project.
Consulting services can include project definitions, creation of example workflows and flow diagrams, preparation of project plans, calculation of the project timeline and effort for the implementation, responsibilities, and much more.
Our goal is to provide you with all necessary services for a successful project. We will prepare necessary project documentations and will schedule regular project meetings and follow-up calls to track the process and identify any open issues or requested changes during the project phases.
Our project team members have experience in different industries (e.g. Local and State Government, Production, Education, Health, etc.).