Internet Information Portal
Innovative and Intuitive Legislative Information Management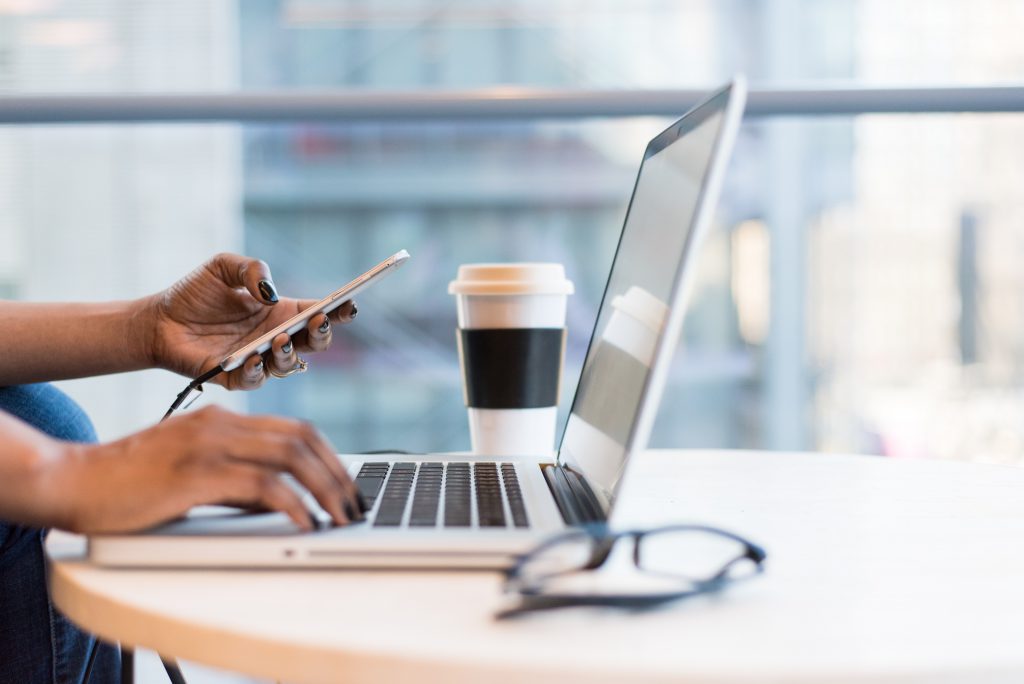 PROVOX offers an innovative, intuitive, secured and always up-to-date Internet Information Portal (Legislative Information Management).
This portal guarantees a transparent Information Management for all meeting related information.
This includes a meeting calendar, agendas, agenda items, agenda packets, supporting materials for items and meetings, voting records, minutes, and much more.
It includes access to live and on-demand audio- and video-streaming, a live voting screen, meeting body information, and memberships (past and current) for each member.
Users have the ability to search in all documents by full text and in different categories at the same time.
PROVOX can integrate existing documents from your current system or even older documents for full text.
Committee members have a private login, so you can share confidential and draft information in a secured area.
The Internet Information Portal and all documents created in Agenda.NET are accessible (ADA/AODA compliance).
Users can subscribe to RSS Feeds, so they will get notification about any changes.
The portal is in a fully responsive design and can be used on any device and in any standard browser.
PROVOX will adapt your existing web layout, so you only need to integrate a link. Users will get an almost identical layout and navigation.