Additional Options
Customize your plan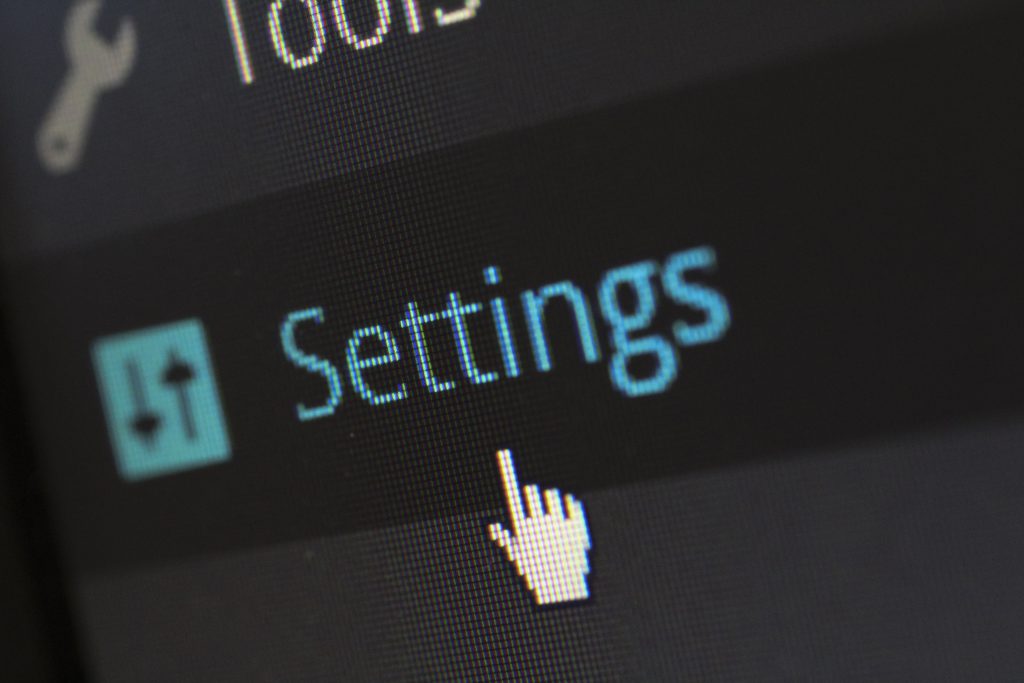 Looking for a little more than what's included in your standard plans?
Below are additional options that can be added to your personal plan.
HD OnDemand
Long-form and indexed programs are best served using the standard streaming services, but publishers now have the ability to break out of the standard small-image profile with their programs. HD programs are user definable in both size and data-rate. As with all media services, players are available in 4:3 and 16:9 formats.
Closed Captions
If you're currently adding Closed Captions for your cable television programming, you can now bring those features to the web. We can easily integrate Closed Captions for your Live and OnDemand media. We can even enable full text search and transcript capabilities.
Tightrope Integration
Easily leverage the power of your Tightrope Media Systems Cablecast to additionally publish to your account. Offering the most streamlined workflow available for Tightrope customers. Publish your OnDemand programs directly through your Cablecast system and display what's currently playing on your Live stream directly in your media player.
Video Podcasting
Audio podcasting is included in all OnDemand Media Management suites. Using the same easy-to-use interface, publishers can convert their programs to mobile-ready video podcasts with the click of a button. iTunes compatible RSS feeds are included.
Additional Live Streams
Need more than one Live stream? No problem! You can choose additional live streams for 24/7 streaming, or even occasional streams for when you're looking to do a remote event. Whatever style of streaming you desire, we can help.