Electronic Voting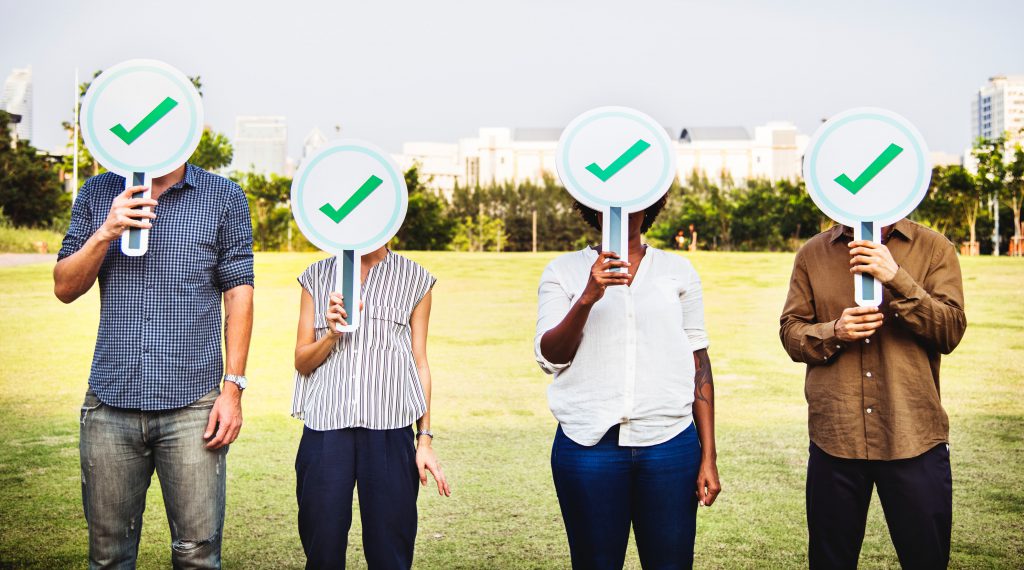 PROVOX is offering electronic and wireless voting devices. These devices can be used in Agenda.NET or as a stand-alone solution.
One Receiver can support up to 1,500 devices. All devices can be customized.
Voting results can be displayed on screens in meeting rooms and live in the Internet Information Portal.
The screens will be automatically updating the information based on the progress in the meeting.
The devices are much more cost effective than tablets (iPads, Android, Surface), touch screens or smart phones. It is not required to download a specific app or have a wireless connection available to use the devices.