Company
Competence in Software Development since 1991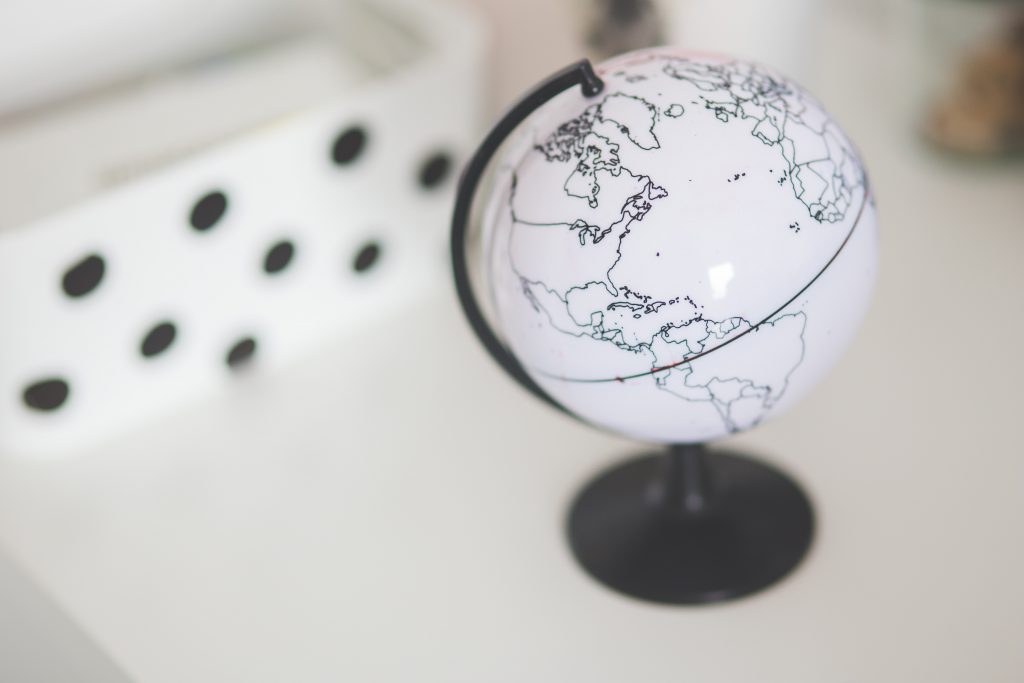 PROVOX is a privately owned US company with Headquarters in McKinney, Texas.
PROVOX has been developing and supporting innovative software solutions since 1991 with its own in-house team.
PROVOX has never been sold or restructured and continuous customer service is what sets us apart.
Our software development is based on the latest Microsoft Technologies (Microsoft.NET (C# and ASP.NET)). This will guarantee a future save investment and an easy implementation in your existing environment.
PROVOX is a Microsoft Partner since 1995 and had the honor to present its solutions on Microsoft's Worldwide Partner Conferences in Houston, Barcelona and Cannes.
PROVOX is also part of projects like OurMunicipality and CSP (Citizen Service Platform).
PROVOX has partnerships with leading companies in the world to provide additional services and solutions in the USA, Canada, Latin America, and Europe.
The key for success is the continuous development of the software and strong customer relations. We hear what our customers want … we incorporate suggestions and this is what makes our software better every day.
Complex things can be so easy …