Agendas
Innovative Agenda and Meeting Management
Agenda.NET has integrated an innovative and intuitive Agenda and Meeting Management.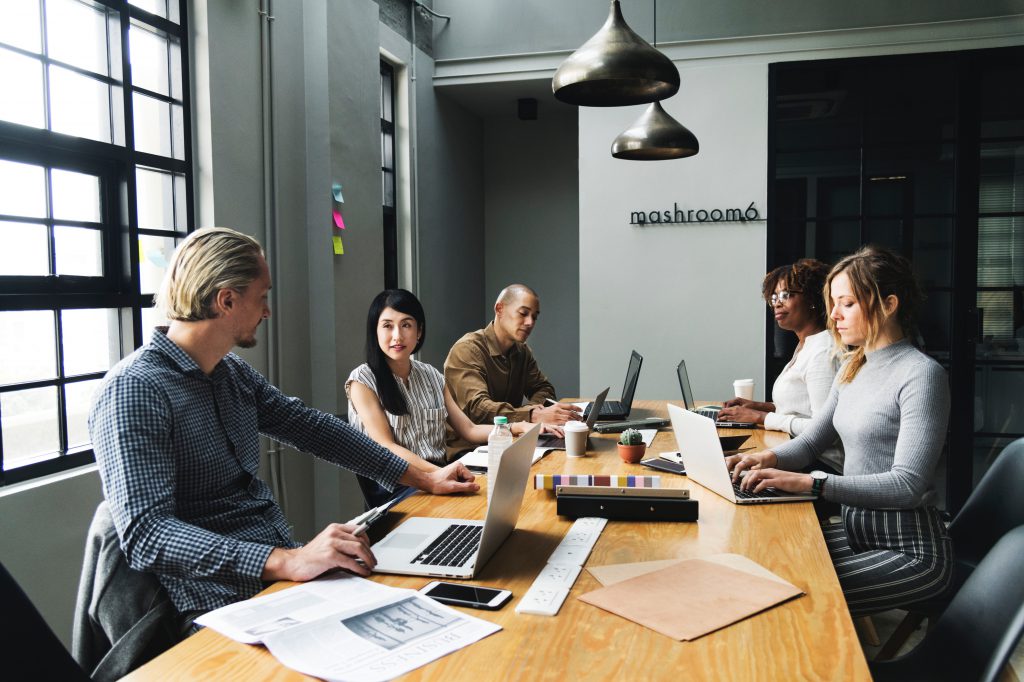 This module will help you to prepare meetings, create all meeting relevant documents and information and publish everything with simple mouse clicks in the Internet Information Portal.
You can create agendas and agenda packets at any time with a few mouse clicks. The application will automatically integrate standard topics, agenda outlines, and agenda items in the agenda.
Agenda Packets can be created with the customer specific layout and with one mouse click. Each packet will be a searchable and accessible (ADA/AODA and other compliances) PDF/A-1 document. All meeting information and documents can be automatically uploaded into the Internet Information Portal and delivered to mobile devices by using the iMeeting App.
The Minutes Maker is integrated in the application (and not an external module). This will minimize the preparation effort and will guarantee consistent data. The Minutes Maker can be used during meetings to record attendance, votes, mover/seconder, motions, amended motions, and discussions. The Meeting Management will provide you with an innovate post-meeting workflow management and Item Tracker.